MICK KRASNER
World-renowned keynote speaker
Elevate your potential, find meaning and professional satisfaction – and help support the positive potential of others.
Mick Krasner, MD, FACP, is a world-renowned keynote speaker, a Professor Emeritus of Medicine at the University of Rochester School of Medicine and Dentistry, and a leader in the field of flourishing in medicine.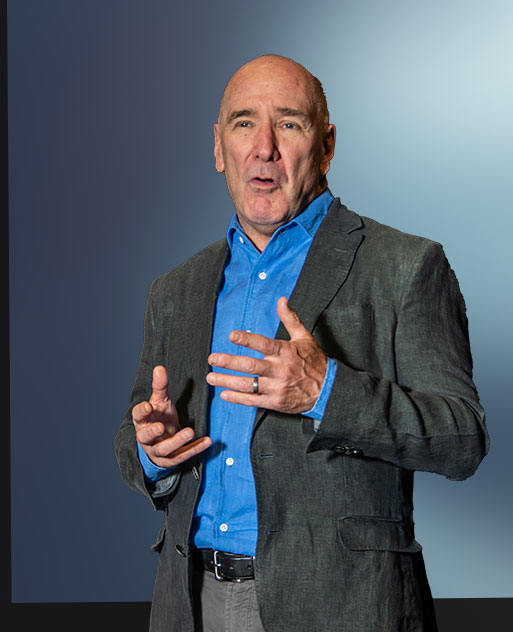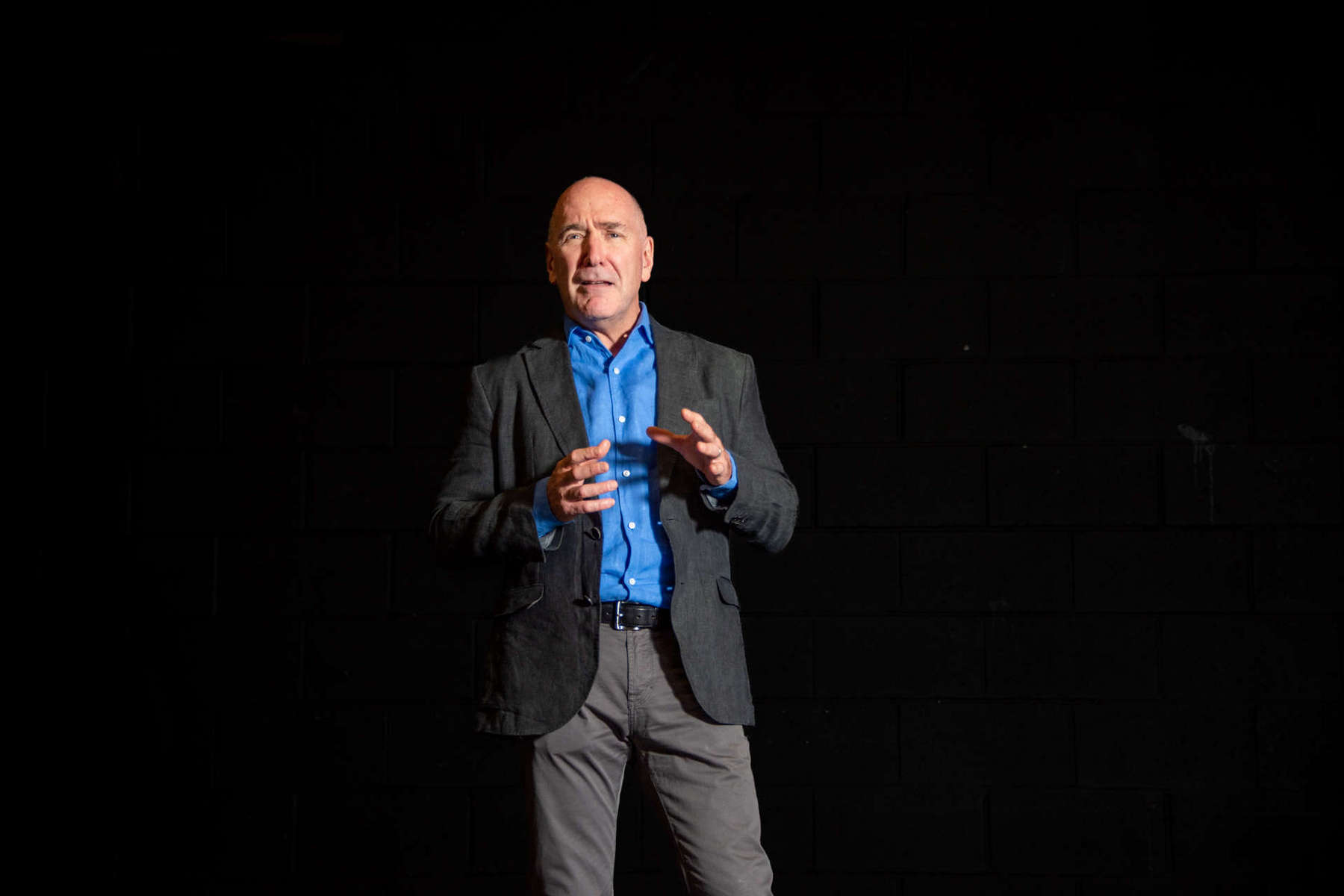 Flourishing: In Medicine and Life
In his keynote, Flourishing: In Medicine and Life, Mick empowers leaders in healthcare organizations and health professionals to foster well-being, purpose, and resilience. Drawing on years of experience and research, Mick shares how to reduce burnout, restore joy in medicine, build community, and promote excellence in healthcare.
Developing Facilitation Skills to Promote Flourishing: In Medicine and Life
This keynote is for leaders in healthcare organizations who want to learn how to develop facilitation skills focused on executing programs that promote Flourishing: In Medicine and Life. Learn new insights and how to develop the skills and capabilities necessary to facilitate effective and inspiring programs.